< Back to Blog
Find out about our new Friends Group!
Posted August 25th 2017 by Alice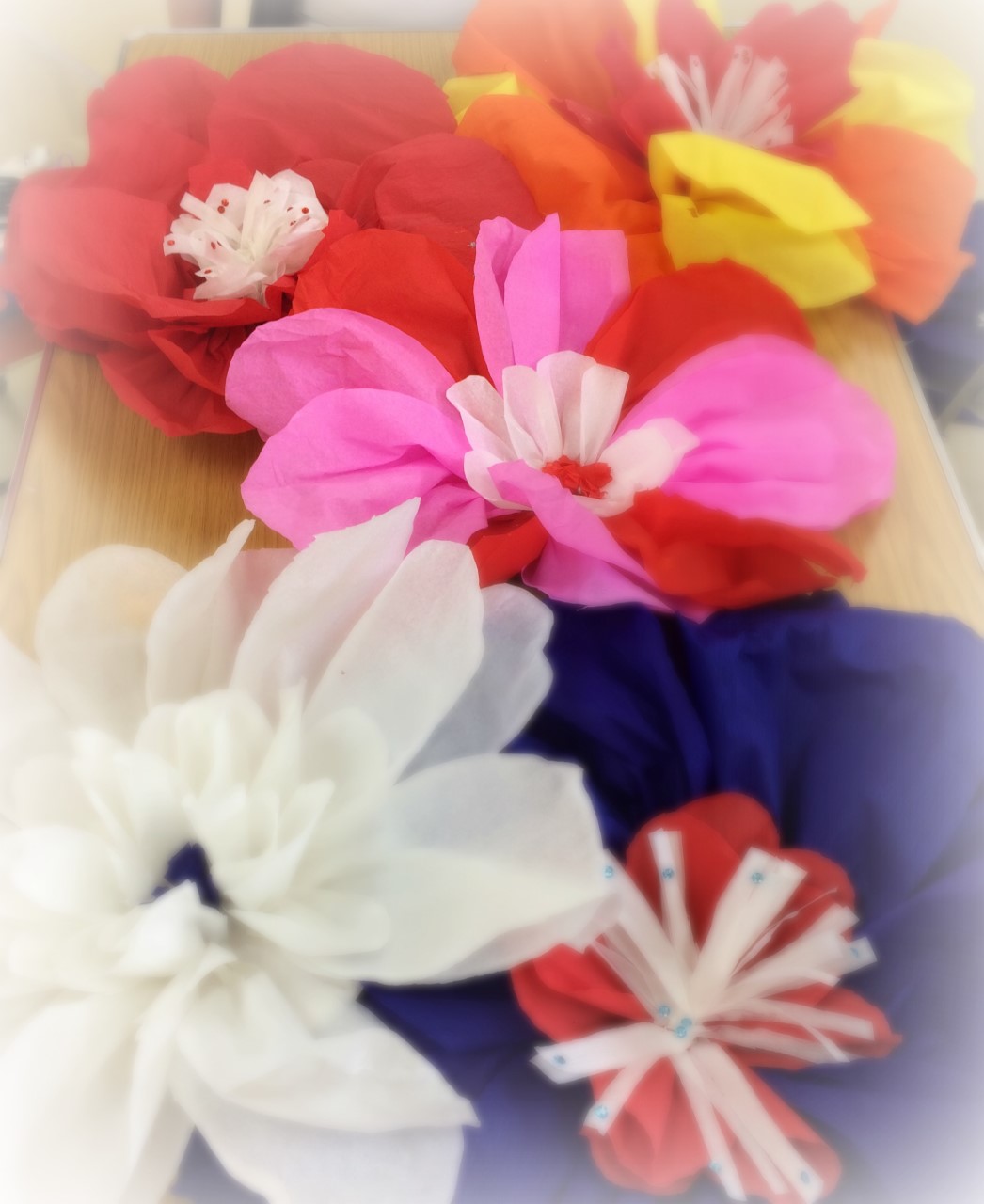 We will shortly be starting our new project: Friends Group!
Friends Group is a weekly meet up group for adults with learning disabilities who live in Falkirk. People can go along and socialise, make new friends and take part in different activity sessions. The group will start off being led by Ania, one of our development workers, until a member of the group is chosen by the group to become a leader.
Each meet up will have a social part, a chance to chat, and a structured activity with each session being different. We want the sessions to be as fun as possible so people from the group will choose the activities they do. The activities will be a mixture of creative, physical and educational activities so everyone can try out something they like! The first session will be on the 15th of September from 11am until 1pm.
If the group sounds like something you, or someone you know, would like to come along to then please book your place by emailing or phoning Ania on ania@otbds.org  / 07514905945. There are limited spaces available so please let us know as soon as you can!
We will be sharing information to keep you up to date on what is happening with the project so be sure to follow us on Facebook and twitter for updates.