< Back to Blog
ERDA – making life better for disabled people in East Renfrewshire
Posted July 18th 2018 by Alice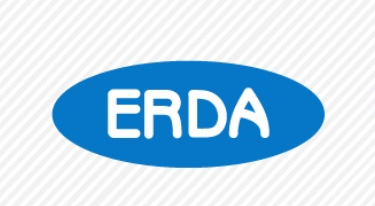 What are your human rights? Do you feel they are being met? In our Local People Linking project we have been meeting with different groups and talking about issues that affect people's rights. From good bus links to clear advice at the bank, what we need to keep us well can vary. When you have a disability it is important for organisations to make sure their services are suitable for everyone.
In our Local People Linking project we have been chatting to lots of people who are doing brilliant things across East Renfrewshire. We recently met with Michael from ERDA, East Renfrewshire Disability Action, to hear more about the work being done by the organisation to raise the issues and concerns of disabled people in East Renfrewshire. In just seven years ERDA has achieved a lot, from campaigning to address the lack of  wheelchair accessible taxis in East Renfrewshire to organising and facilitating two successful training sessions for Third Sector organisations and individuals.
It was also fantastic to hear about the work ERDA has been doing to make life better for children with disabilities by doing things like successfully stopping a proposed price increase to the Holiday Programme for Disabled Children. This has meant that the programme is still accessible for many children in East Renfrewshire. We understand from working with the United Nations Convention on the Rights of the Child (UNCRC) how vital it is that work being done to address human rights is mindful of including the rights of children. You can see more information on children's rights by clicking here. 
To find out more about the brilliant work being done by ERDA go to their website or email enquiries@erda.org.uk. To find out more about our Local People Linking project you can take a look at our project page or email jill.k@otbds.org.