< Back to Blog
Digital Buddies – What next?
Posted February 18th 2021 by Christine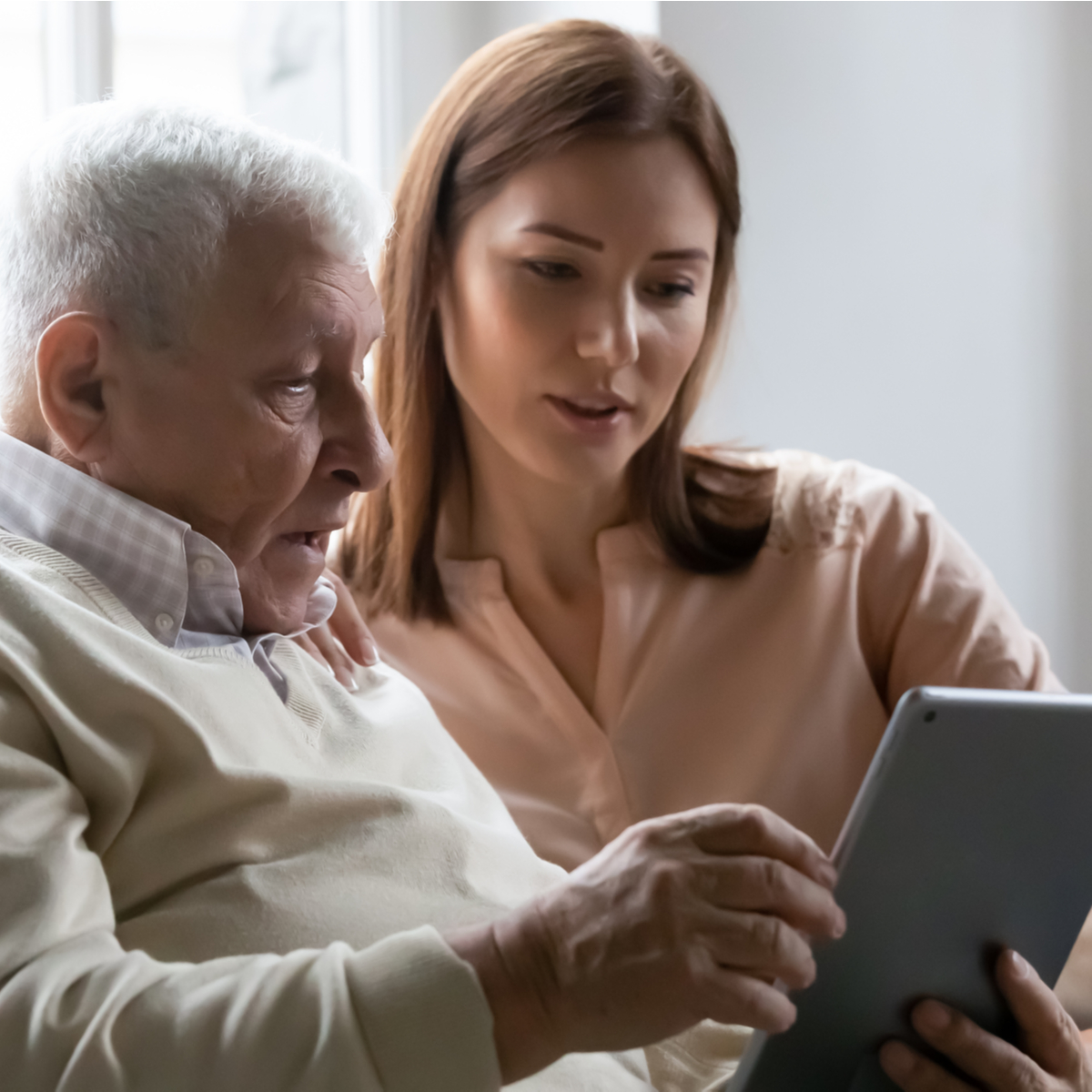 We are now delighted to share that we have been successful in securing additional funding to continue supporting our existing digital buddies and get more older people connected in the Borders .  The additional funding will also allow us to produce resources with the help of our existing digital buddies who are  sharing what they have found useful, what to avoid & would have helped them more.
We are also expanding to Perthshire, thanks to our successful applications to #ConnectingScotland for both Scottish Borders & Perthshire.
We have put together a little video to highlight what we have been up to and the impact it has made for those involved.
If you or someone you know in the Borders or Perthshire would like to get digitally connected contact christine@otbds.org
For more information about Digital Buddies please visit our project page  on the website