< Back to Blog
When We Were Young
Posted May 14th 2018 by Jo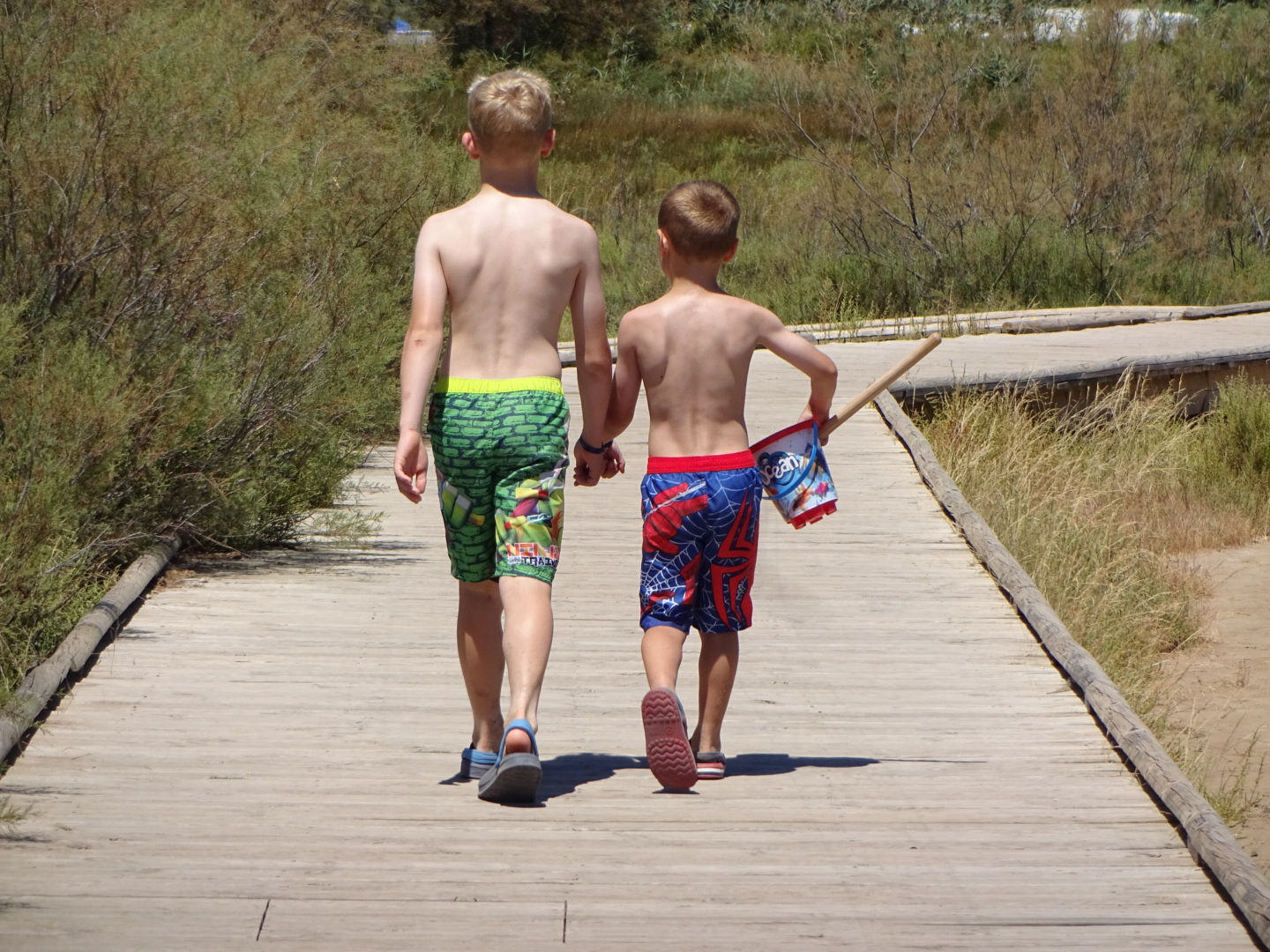 I was lucky enough to have a few minutes spare between an Outside the Box meeting and the train I was scheduled to catch back to sunny Berwick upon Tweed. I took the chance to have a quick scoot round the "When We Were Young" photographic exhibition currently on show at the National Portrait Gallery in Edinburgh.
The exhibition brings together over 90 photographs, ranging from some early photos from the 1840's to images from 2017. It is planned to mark Scotland's Year of the Young Person.
The exhibition fits in so well with how we work at Outside the Box. Not only does it display the changes in childhood experience over this period of time but also allows the chance to experience visually how the photographic process has developed. The daguerreotypes included in the exhibition – named after the inventor Louis Jacques Mande Daguerre – were some of the earliest photographs produced using a method of creating direct positive images on a silver coated copper plate. They provide a startling contrast to the most recent photos are the possibly better known to most – digitally produced images. They are a good reminder of how innovation can complicated at the start and lead on to amazing changes that become part of everyday life.
This diverse collection uses a variety of themes including those of family, home, play and work. We learn the value of early photographs "as a portable souvenir of a loved one and cheaper than a painting or sculpture". The subjects range from a baby photographed by an Edinburgh doctor celebrating 50 years of the NHS to the iconic photograph of the two boys in a Gorbals street in Glasgow. The journey continues around the exhibition with a portrayal of images of school before 1872 when primary education became mandatory and universal in Scotland.
Overall we are offered a fascinating insight into Scotland's social history. The exhibition has inspired many of its visitors to share their own stories in the comments book and staff are now keen to take the conversation out with the gallery setting and are asking the public for photos which represent their childhood and the stories that accompany them. It offers a mix of humour, nostalgia, joy and despair. I am so pleased I got to have a look just before it finished on the 13th May.