< Back to Blog
Do you want to make your community work well for older people? Join us for our next get-together
Posted November 14th 2017 by Ruth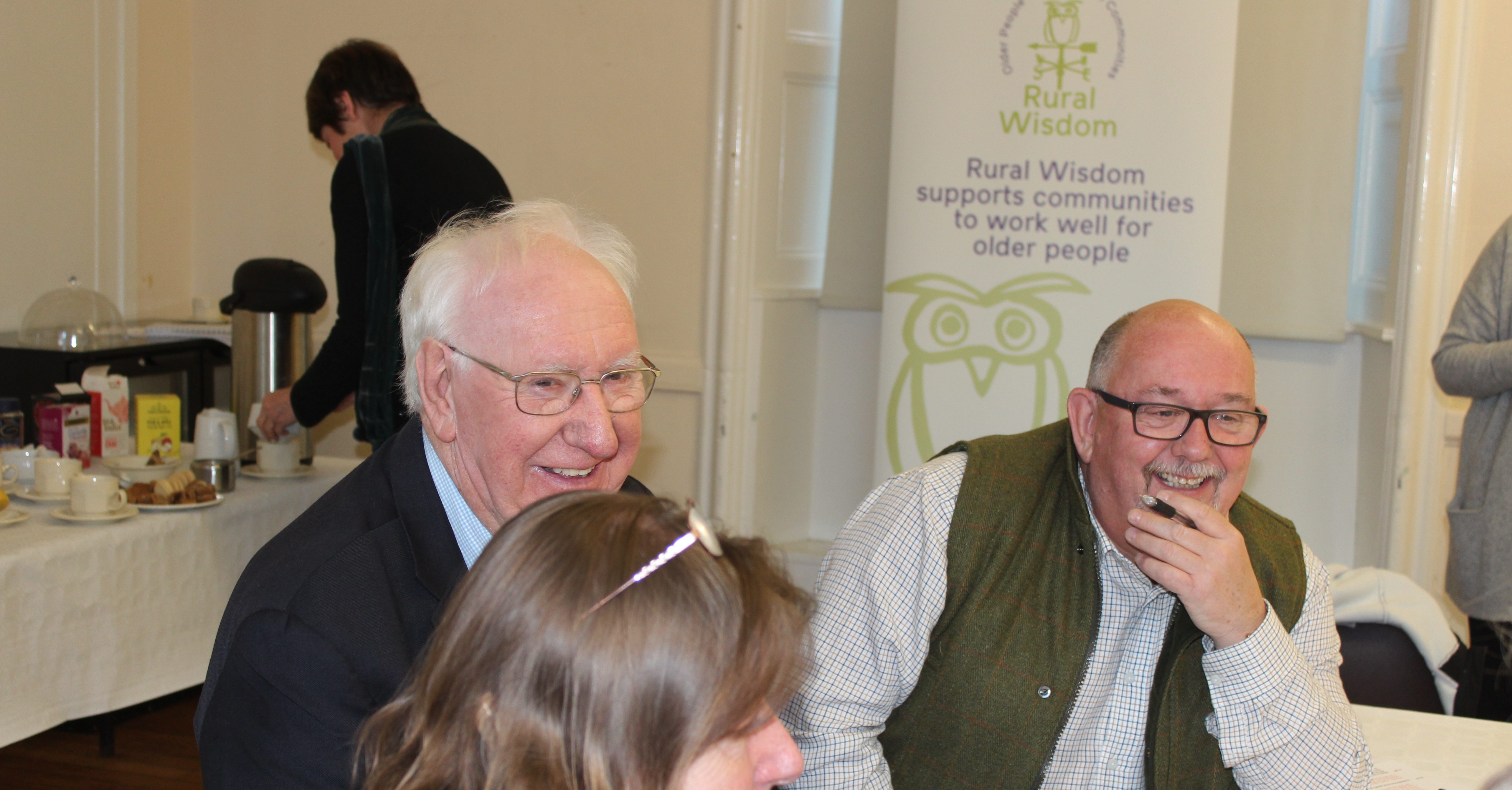 We're looking forward to our next Rural Wisdom Get-together. This will be the third of these events which we've been holding across Scotland. The aim of these is to bring people together who are interested in our Rural Wisdom work, which is supporting rural communities to make their areas work better for older people.
The get-togethers are a chance to hear what's happening in other areas, share what's working or what the challenges are in your area and connect with the wider Rural Wisdom network.
This one will held on Wednesday 13th December (10.30am – 3pm), hosted by our friends at Healthy Valleys in Lanark. See full details about the event and how to book.
You can read about our past two get-together via the following links:
Rural Wisdom Get-together, Galasheils – August 2017
Rural Wisdom Get-together, Perth – May 2017
For more information, please get in touch with Kate: kate@otbds.org / 0141 4190451