< Back to Blog
Rural Wisdom Local Area reports now online!
Posted February 13th 2018 by Ciara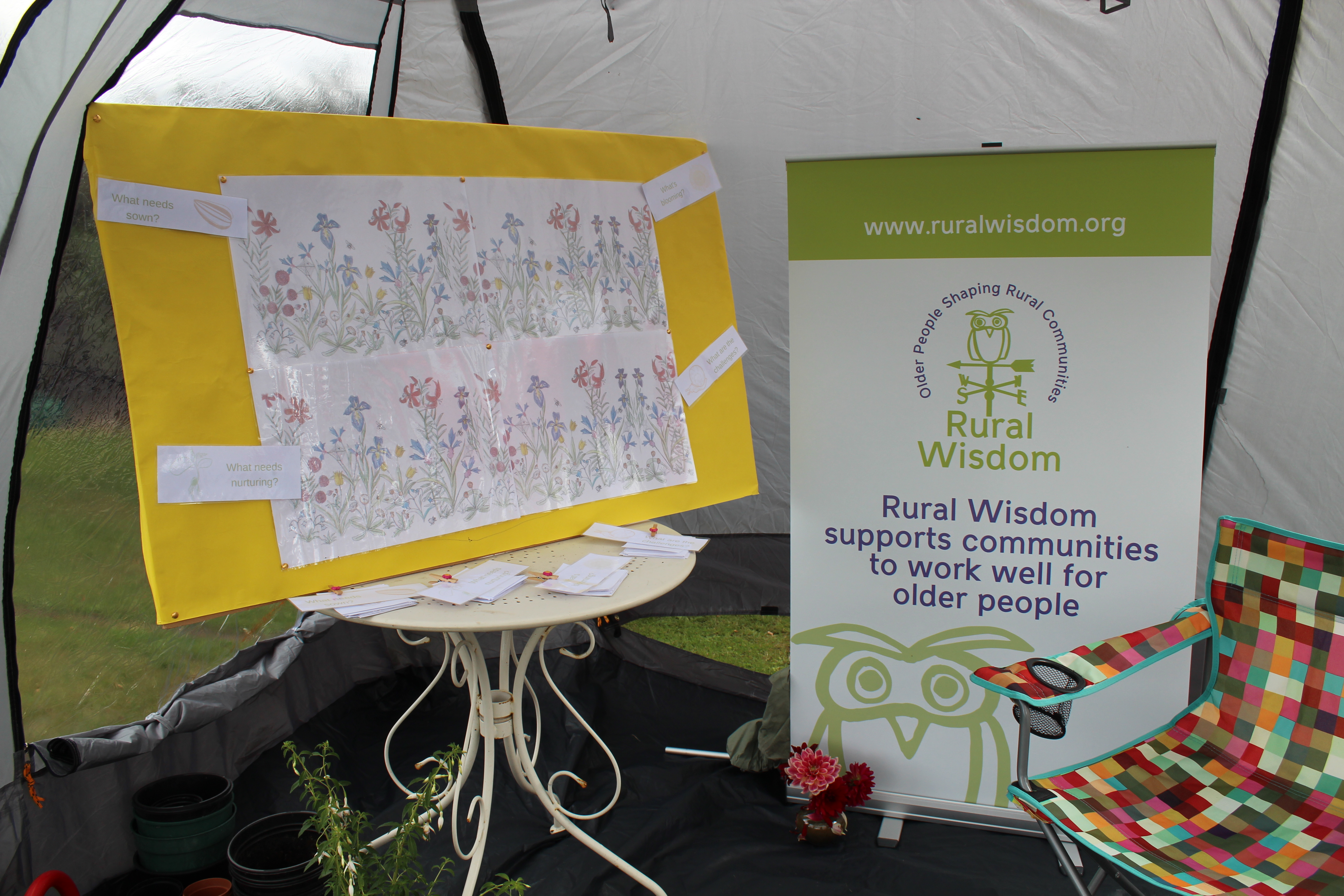 Reports from each of our Rural Wisdom Local Area's are now available to read online.
We have been working in Angus, Eaglesham and Highland Perthshire and have spoken to older people and groups in each area to find out what works already and what could make their area work better for older people. We've had some great conversations and found out what is important to people in their communities.
You can find out more and read the reports on the Rural Wisdom website!