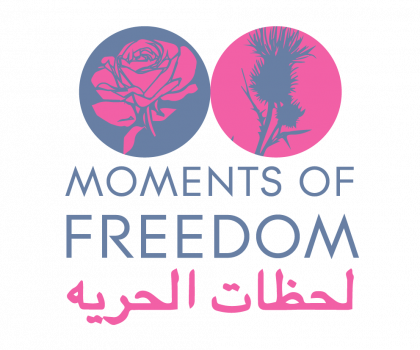 About the project
Moments of Freedom is a project that is led by New Scot women in Clydebank, in partnership with Outside the Box and West Dunbartonshire Council.
Clydebank
We work to build and strengthen relationships at a local community level.
Greater Glasgow
Create networks to support learning with other communities. Share our learning to help shape communities to work better for families local to Clydebank.
Scotland
Connect with New Scot communities across Scotland to influence policy and practice.