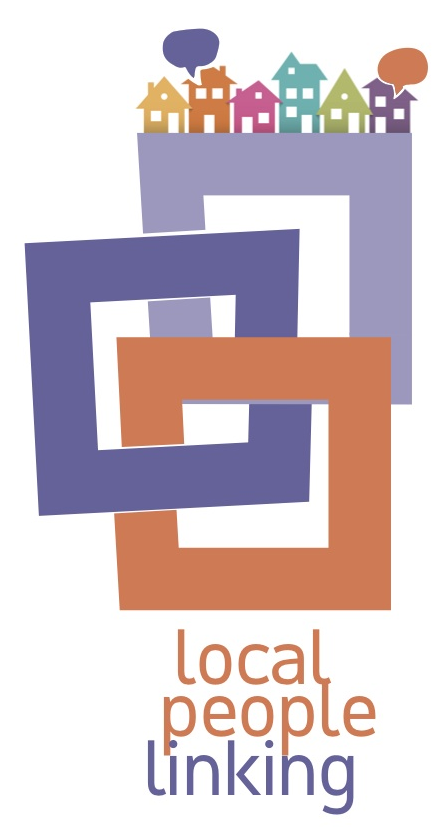 About the project
Local People Linking is a project which is getting information out to older people, families and friends about good activities happening in their area that support older people, including people with dementia and other health problems.
We're here to help bring groups together to learn about each other and create new opportunities in the community.
The project is running in East Renfrewshire & in Moray.
Community Reporters
Volunteer Opportunity!
As part of the project, we want to create a 'Community Reporters Team' to help spread the word. We are looking for people of all ages, including older people themselves, who want to see older people enjoy lots of different activities to enjoy life.
Training will be given – you don't need any previous experience of community reporting.
Learning about rights
Training Opportunity!
As part of the Local People Linking project, we are offering a FREE training opportunity, based on training from the Scottish Human Rights Commission. This is open to anyone who is interested in learning more about human rights and how they play a part in community supports and activities for older people.
Who is it for? All are welcome, including older people, families, friends, community groups as well as workers from any sector working with older people.
What's involved? The training programme runs over a series of 4 sessions, with the expectation that participants come along to each one so that people can work together to take on the ideas and share their learning with others.
Two blocks of training are being held – in Moray and in East Renfreshire
Taster sessions in East Renfrewshire
To give you a flavour of the Local People Linking project, we can come to you to host a taster session. If, after that, you would like more sessions then we can arrange those but there is no pressure to have any more sessions. If this sounds of interest to you, or you have any questions contact Jill by emailing jill.k@otbds.org or by calling 07841015949.  Click here to see the flyer for the taster sessions.
Get in touch
If you are interested in becoming a Community Reporter, joining the learning about rights training, or would like to get in touch about any other aspects of this project, please contact:
Jill:  jill.k@otbds.org / 07841015949 (East Renfrewshire)
Caroline: caroline@otbds.org / 07841015845 (Moray)