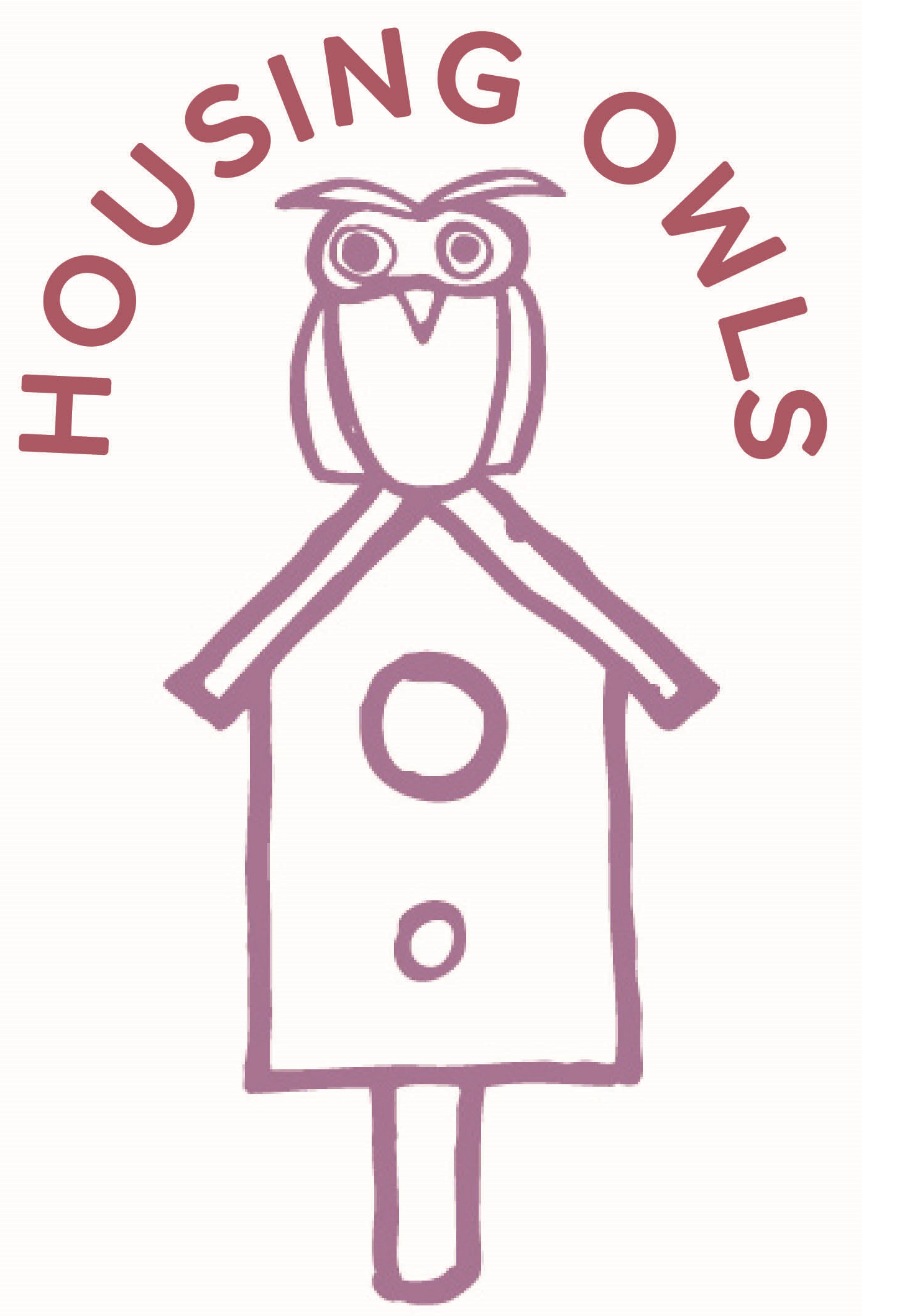 About the project
Outside the Box is working with Falkirk Council and the Make It Happen Forum to provide peer to peer housing information in Falkirk.
Trained older volunteers will chat with people about matters related to housing that older people feel are relevant to them. They will share housing information using tools developed by older people for older people and information provided by partners.
Why do we need Housing Owls?
Currently there is little in the way of peer to peer housing information for older people and their carers/families in Falkirk.
People can get information on issues that affect them through websites, telephone advice lines and general information points for the public. Falkirk Integration Joint Board recognised the value of adding peer to peer information to the mix, and provided Outside the Box with funding to set up the project.
What is involved?
As part of the project, older volunteers will take information out to places where older people go – there will be regular pop up events in places such as cafes, sheltered housing complexes, community centres. The volunteers will take a peer support approach to encouraging people to follow up on sources of support and practical help.
The volunteers will not be providing advice, just having a friendly chat and sharing information and resources provided by relevant organisations.
We want to get information to older people that will enable them to:
understand more about their housing options
be safe and well at home
have more choice and control over their home
and so have a good life
Get in touch
If you would like to find out more about this project, please contact:
Ania Sandland, Development Worker: ania@otbds.org / 07514 905 945
Alice Charlton, Project Worker: alice@otbds.org / 0141 419 0451
Resources
We have produced several Moving Assistance resources as a part of our  Moving Assistance project. You can see the resources we have put together by clicking here.