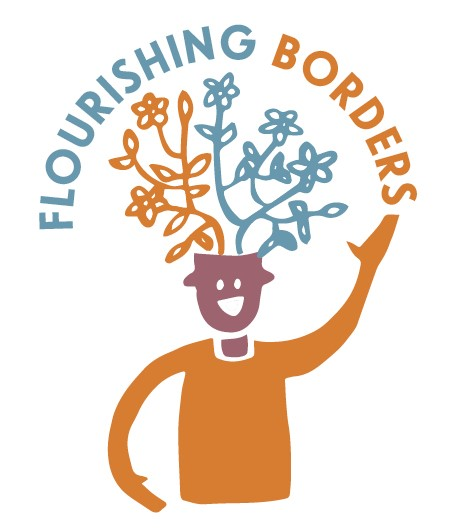 About
People are more likely to experience poor mental wellbeing as they get older.  But older people are less likely to have access to information or community supports that can help them manage their mental wellbeing.
We are working with local community groups and other partners across Scottish Borders to raise awareness about how older people and manage their mental health and wellbeing.  We are putting people in touch with existing activities that help people's mental wellbeing.  We are also working with people in local areas to start new activities that they find helpful.
The project is supported by the Scottish Government Self-Management Fund through the Long Term Conditions Alliance. The grant runs from April 2016 to March 2017.
Happiness Habits Cafes
As part of this project, we are running a series of Happiness Habits Cafes in partnership with local groups which encourage peer support and offer a space to gather and share tips on ways to support our mental health and wellbeing.
People have told us that they have enjoyed the Cafes that we have run so far. We will continue to run these until summer 2017, and we are looking at ways to continue the café sessions.
Download the flyer for full details & how to book a Cafe
Get in touch
Get in touch with Lindsey Gray (mob: 07865 081369) or Christine Ryder if you're interested in finding out more about Flourishing Borders.
Reviews of our Happiness Habits Cafes