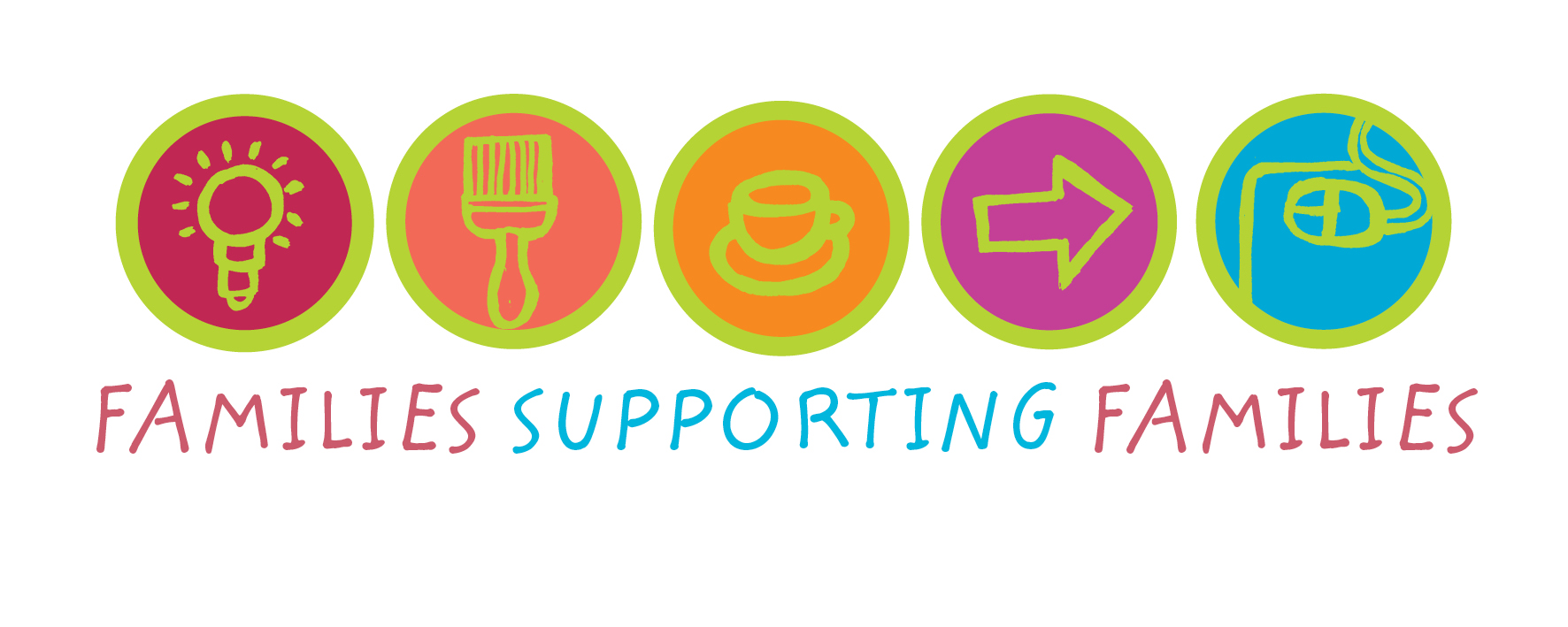 About the project
Outside the Box is currently working on a new project exploring ways to develop peer support between different kinds of families.
This new project builds upon the Mums Supporting Mums work in rural areas that supported and encouraged peer support and small scale initiatives for parents, including mums, who had poorer mental wellbeing or were facing other challenges
Over the next year we will be working with interested organisations, people, communities and families to explore what things help support different parents and families.
The aim of the work is to support and encourage:
Social inclusion for parents and their children
Support for parents who have poorer mental wellbeing
Access to activities and other services when needed
We will share the things we have learnt with people and organisations across Scotland by:
Resourcing and sharing
Working with organisations that are doing complementary work
Producing hints and tips with practical advice to support and help people in parenting roles
We will be doing all of this through a range of different sub-projects – see below for details of these.
This work is funded by the Scottish Government through the Children, Young People and Families Early Intervention Fund.
We will be working with local partners.
Mums returning to work
Having carried out research in the Falkirk area with mums who are returning to work, it was clear that having time to participate in a peer support project in addition to existing commitments was unlikely.
Gaps we noticed were around women being unaware of their maternity rights and in returning to employment. In addition, many women are unaware of what supports are available to them.
In response to this, our 'Mums returning to work' project will co-ordinate a discussion paper highlighting good the practice of employers in Scotland as well as looking for solutions to support women better in the workplace. In addition we will be developing a guide that will seek to address some of the issues women are facing, sign post them to appropriate support networks and provide some emotional and practical reassurance.
Contact Jill: jill.k@otbds.org / 07841 015 949
Families and Mental Health
We know that parenting can be tough, and it is even more difficult if you or your child suffer from poor mental health. We have produced some hints and tips for families and teenagers to help develop tools to cope better and support one another.
To find out more or for copies of the booklets email Ciara at ciara@otbds.org
Families and Mental Health Hints and Tips
Parents and Teenagers
Adolescence is a period of big changes for young people and their families. We are exploring support options for parents and carers of teenagers and teenagers themselves.
Contact Ania: ania@otbds.org / 07514 905 945
Clydebank Pilot Project
As part of our Families Supporting Families work, we are running a pilot project with women from Syria and Kurdish 'new Scots' in the Clydebank area in partnership with the Resettlement Team at West Dumbartonshire council.
The pilot has been a great success so far with a big turn out at each session which brings the women together to do activities and have a space to talk about what they would like to do in their new area. All of the women are keen to find out ways they can connect with their wider community so they can support their families in making Scotland their new home. In response, the project will work with the women in the coming weeks to think of practical ideas to make this happen.
Contact Jill or Kate:
jill.k@otbds.org / 07841 015 949
kate@otbds.org / 07841 015 945
Little Rascals
We are working with groups of parents who make use of the Little Rascals play group in Possil, Glasgow. Our work is focused on building relationships of support among parents from different cultures and backgrounds as well as facilitating activities to develop ideas on how to run their playgroup. We will be setting up visits to other playgroups in the surrounding area in the new year to share learning about running playgroups as well as creating a network of parent support and information.
Contact Jill for more information: jill.k@otbds.org / 07841 015 949
Rainbow Families
We are working with the Rainbow Families project for LGBTQI families to share resources and ways of supporting one another. LGBTQI families have many different challenges and experiences and we want to develop resources that reflect this.
Contact Ciara for more information: ciara@otbds.org 
Differabled
Is a value based charity run by parents of children and young people with additional support needs. In the coming months we will be providing some support to help Differabled become fully constituted and establish how they will take their vision further in the new year.
Contact Jill for more information: jill.k@otbds.org / 07841 015 949
Get in touch
If you are interested in finding out more about our Families Supporting Families work in general or would like to be involved in any elements of this work please get in touch – we would love to hear from you.
Contact Louise Willson or Ciara Maguire (0141 419 0451)