< Back to Blog
Be Good Be Social: Learning audio/video in Angus
Posted August 2nd 2017 by Ciara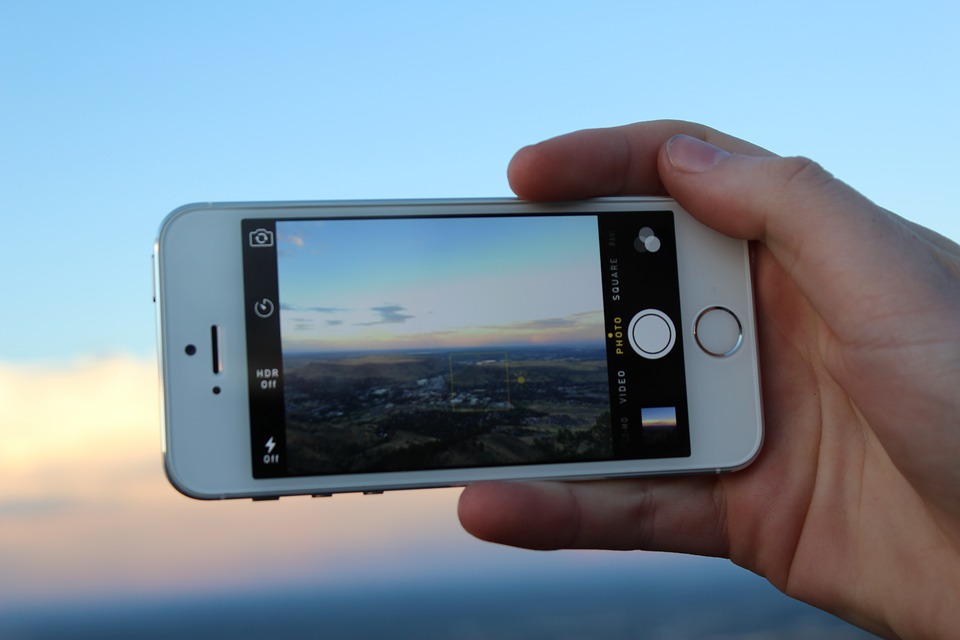 As part of our Rural Wisdom project, we teamed up with our friends at Be Good Be Social to deliver a workshop teaching Angus charities how to use audio and video to help tell their stories in a different way. We had a good turn out and it was a fun and interactive way to learn!
We all had the opportunity of interviewing each other on our smartphones with Rosie showing us how to edit the clips on YouTube (who have a fantastic editorial tool!) to edit and include sub titles.   We also downloaded the Soundcloud app which allows us to interview individuals without pictures. We found it feels less intrusive that way and learned how to edit those clips appropriately.  We also learned how to structure our interviews and how to 'ask the right questions' for the full benefit of the video clip and not to forget the 'Golden Question'.
Overall it was a really great session and we're all looking forward to getting out there and putting our smart phones to the test!
To find out more about Rural Wisdom and the work we're doing in Angus, you can visit the Rural Wisdom website, or email ciara@otbds.org for more info!