< Back to Blog
BBC story on the Care Quality Commission's report shows the need for clear information on care homes
Posted March 2nd 2018 by Alice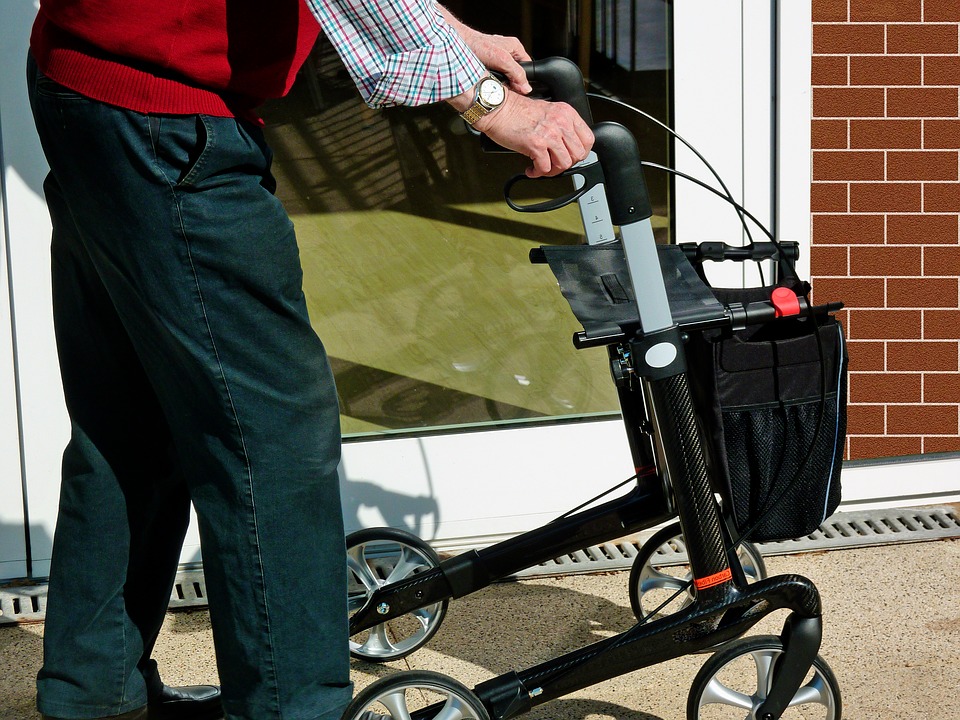 This week we heard the BBC's story about the Care Quality Commission in England's report. The report shares information on how difficult it is for friends and relatives to find care homes for their loved ones, and to fund this. From finding the time and energy to find somewhere suitable for a friend or relative to live, to thinking about how you can pay for this accommodation, we know that finding good care homes can cause a lot of stress for whole families. A choice about whether someone should move into a care home often comes at an already difficult time, perhaps following an accident at home or the death of a spouse, so we know that it is really important that people have as clear information as possible about what support is available to them and what their choices are to make the process as easy as possible.
This unfortunately is not a new issue. Back in 2011 we launched our Over the Fence project to support people in exactly these circumstances. Through Over the Fence we shared information on Self Directed Support and how to have good conversations with a loved one to try to achieve the best outcome. You can find out more about Over the Fence by looking on the project's website. There you will see information on getting help at home, support to get out and about, home helps in Scotland and more.
We hope that through the BBC's reporting on the Care Quality Commission's new report more people will be aware of the work still needing to be done to make this time of change easier for friends and family members, both in England and in the rest of the UK. We also hope that more people will be aware of the information that is already there which can unfortunately sometimes be difficult to find.