< Back to Blog
30 under 30 Inspiring Women 2017 
Posted November 13th 2017 by Louise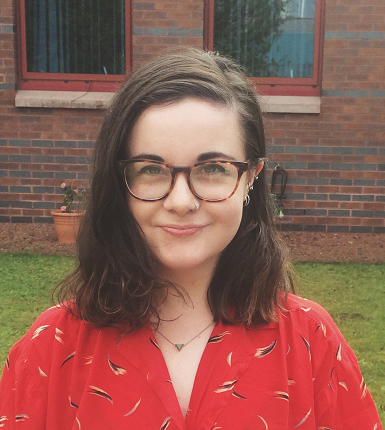 We are delighted that Ciara Maguire, Project Worker for Outside the Box is on the 2017 list of 30 under 30 inspiring women in Scotland. Congratulations to all the young women featured.
The list, in its second year, is produced by the Young Women's Movement, an organisation working to strengthen the position and rights of women.
The inspiring list of sheroes is a series of blogs featuring incredible young women and includes volunteers, scientists, feminist publishers, campaigners, designers, singers and wrestlers. To follow the blogs and hear each woman's story and their achievements, follow @YoungWomenScot on Facebook, twitter or Instagram.
We are so very proud to have Ciara on our team and to be part of the Young Women's Movement. To find out more about the Young Women's Movement click here.